Packaging for the first product of a start-up is a challenging proposition. When launching their products, entrepreneurs must take into account a number of factors such as budget, timing, and promotional value.
Gaining a significant market share isn't easy. You have to capture the attention of target audiences. Product packaging can greatly influence their target market if they use it effectively. Not only does packaging contribute to the overall success of your brand and product, but it sets it apart from the competition.
When you are looking for an exclusive image and personality for your brand, packaging can make all the difference. In addition to providing marketing value, package design also establishes the brand's image.
Specify your packaging details:
In order to package your product correctly, you must first decide what specific package you will use. Once you have determined what kind of package you want, taking into consideration the different designs, materials, and colors available for a particular product, you can begin to design your own. At this stage, your success depends entirely on how well you have researched the market and target audience.
Define its purposes:
You have to define what a casual user does with the product. In addition to physical characteristics, the packing material should also come into play at this stage. For instance, you have to determine if your product will be bulky or light. Hence, this will help in figuring out how it will be packaged.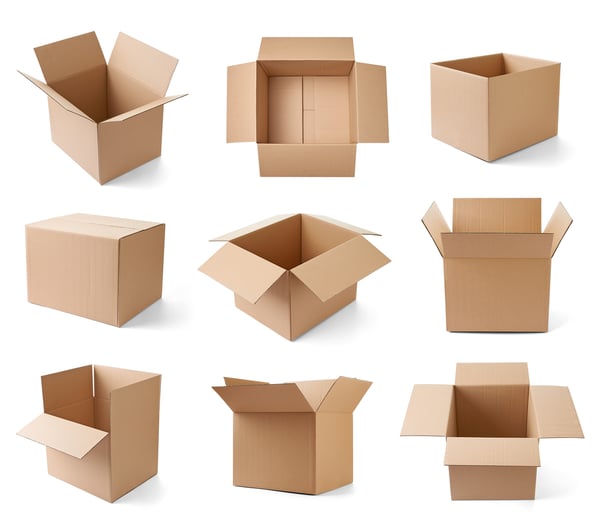 For example, if your products are small and lightweight (such as a bottle of water or a smartphone), you don't need a larger custom box or container. On the other hand, if your product is bulky and heavy (i.e., a refrigerator), then it requires more protection. If you are going for a more upscale look, you may use certain materials to give your product a unique appeal from custom printed boxes.
What are your other options?
Wood, metal, and glass are all great options when you want to go the extra mile. Don't hesitate to do some market research if you aren't certain about what kind of packaging to use. For example, if your product is highly valuable, you should invest in high-end materials that add value to the overall appearance of your brand.
On the other hand, stand-up pouches make your products look more professional and enticing. With user-friendly features like tear notches, zippers, and hook and loop fasteners, stand-up pouches can make your product appear high-class. Printed stand up pouches are particularly well-designed for keeping your product standing tall, with sealed sides and bottom gusset providing structure and strength. They're a great choice for packaging anything with dry ingredients, frozen foods, or dry canines and cats.
If you are selling something on a large scale, such as a product or service, you should invest more in branding and packaging. It is imperative to make sure that the product packaging is appealing and will catch the eye of your target market. If you are just looking to offer your products online or at small shops, then your product probably doesn't need extensive packaging. This allows you to save a lot of money and time.
Consider using your packaging as a promotional tool:
You also have to take into consideration how your customers will use the product. For example, do they use this for personal use? Or is it for professional or commercial applications? Depending on that you have to make your custom boxes. You have to determine how you will utilize it such that it allows you to create an effective brand image.
You can use your branded packaging to showcase the brand and logo of a company. For instance, you can design the packaging to look like a brochure for your product. It is important not to overdo the branding, as this could make customers angry. It may, however, be the most effective strategy for creating brand awareness and increasing sales if you are choosing a subtle style of branding.
Marketing a new brand or product efficiently relies on appropriate fries boxes with logos. It is also crucial to consider the target market in order to create the most suitable brand image.
Here is a glimpse of what the article states:
It is vital for a product to be packaged properly in order to attract its intended market. Though startup companies do not have a lot of money for packaging, they still need to have appealing packaging in order to attract their customers. Entrepreneurs should create an attractive package that appeals to customers and gives their brand a unique identity.
Meta Description:
Why do you need to have custom boxes? Read this article to know what you can achieve from using custom boxes with logos!